Instruments Received Through AHEAD – DOR Grant
Monday, 28th September, 2020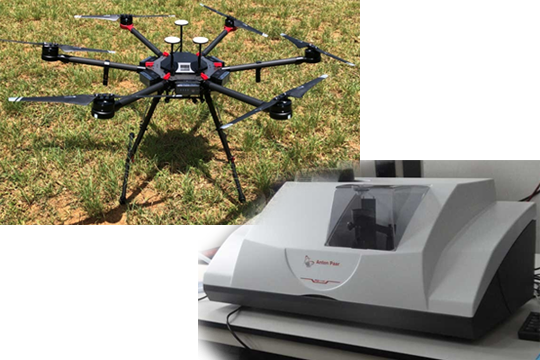 The Department of Geology recently received the following instruments through Accelerating Higher Education Expansion and Development Operation (AHEAD) - Development Oriented Research (DOR) grant
PSA 1190 Particle Size Analyzer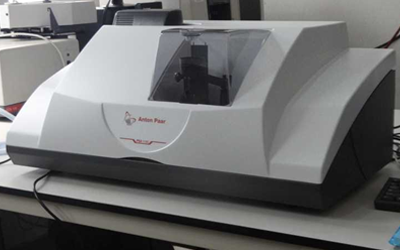 PSA 1190 configured with fully integrated liquid and dry dispersion modes in one instrument. The software enables the switching between liquid and dry dispersion modes with a single mouse-click. PSA 1190 covers a wide measuring range; 100 nm – 2400 micro-meter for dry mode and 40 nano-meter - 2400 micro-meter for wet mode. Due to the wide measuring range, the instrument can be applied in many fields other than Geology.
DJI Matrice 600 Pro Drone
The DJI Matrice 600 pro UAV is well known for its capabilities on geophysical surveys (Magnetic, GPR), LiDAR surveys, photogrammetry, remote sampling. Its stability and the long range performances with high global positioning accuracy will enable vast area of applications not only in Geology but also in other fields. The DJI M600P is a hexacoptor UAV with 6 intelligent batteries that can carry 6 kg of payload. The onboard software development kit of this UAV provides versatility to programme and develop new functions, design and couple different equipment to the UAV. The department of Geology is expecting to use this UVA for basic surveys while keep on developing improved sensors and gadgets that can perform different tasks (E.g., Remote water sampling).