Congratulations to Prof. R.M. Gamini Rajapakse on having four consecutive cover art submissions accepted for prestigious journals! 
Thursday, 30th September, 2021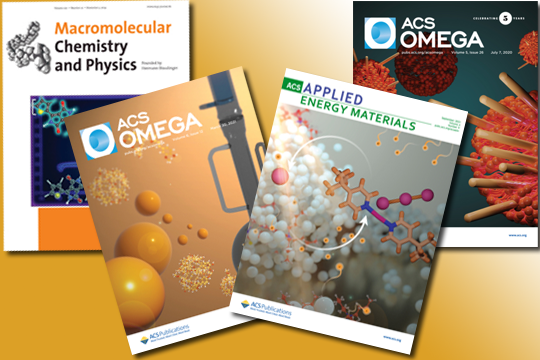 The latest research work by
Prof. R.M. Gamini Rajapakse
and collaborators titled
"Impact of 4-Tertiary-butylpyridine in Imidazolium Iodide/Triiodide Redox Couple-Based Dye-Sensitized Solar Cells" was published in the prestigious journal "ACS Applied Energy Materials"
and made it to the cover page of the journal!
(https://doi.org/10.1021/acsaem.1c01587)
.
This is
Prof. Gamini Rajapakse's
fourth consecutive cover art in High Index journals.
Congratulations on your well-deserved achievement!